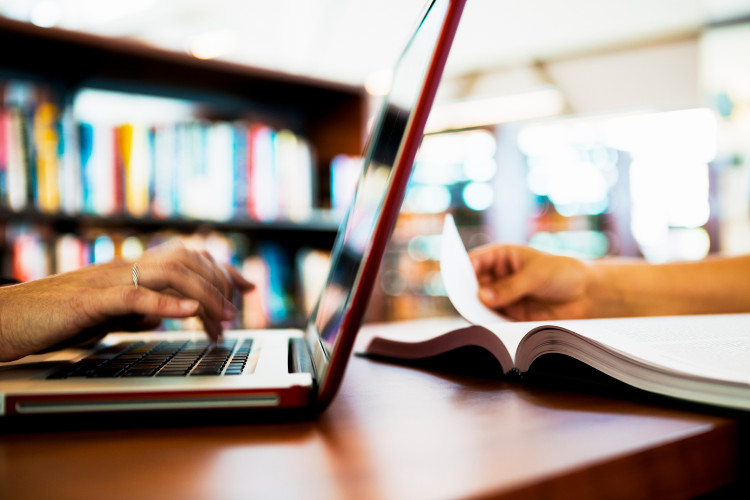 Mission
Areadne is a teacher training centre offering a range of onsite and online teacher training courses in Greece and abroad.
Areadne is owned by a group of experienced teachers, trainers and teacher trainers based in Kalamata, a small sea-side city in southern Greece, who strongly believe that change can only take place at the micro- level. Therefore, all of our programmes and projects, whether local, national or international, aim at micro-changes in classrooms and communities around the world.
If you'd like to know more about us, we would love to hear from you at info@areadne.eu.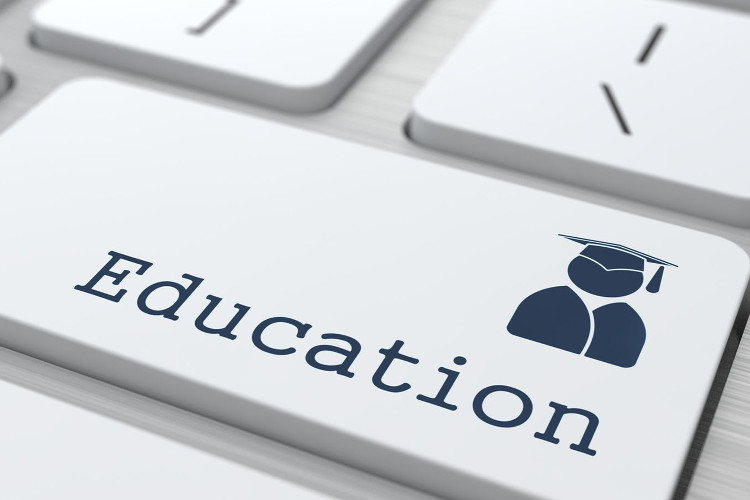 Team
Yanis Papadopoulos
Yanis is a language teacher and trainer working with migrants and refugees.
Among other projects, he has worked with migrant children in formal education (Aristotle University), created and ran language and culture summer schools bringing together migrant and non-migrant primary school children (University of Thessaly), coached migrant parents (Aegean University), developed and led courses for migrant workers (Hellenic Confederation of Professionals, Craftsmen and Merchants), and designed educational games for the UN High Commissioner for Refugees (Athens branch).
He holds a BA in English & Media and MAs in Modern Literature and in Bilingualism/ Multilingualism by UK universities. He is also interested in local history and all things entrepreneurial.
Tasos Dimopoulos
Tasos is an ICT expert and trainer.
He has created and supported ICT systems for the Municipality of Kalamata, the Research Cultural Centre of Athens, and for a major project by the Computer Technology Institute & Press supporting schools and teachers throughout Greece.
As a trainer, he has been a longstanding collaborator of the Second Chance School of Kalamata and various organizations specializing in programmes for the elderly.
Tasos holds a four-year degree in Computer Science and a master's degree in Software Systems. He is a certified adult educator.
Konstantina Panagouli
Konstantina is a primary school teacher.
Throughout her carreer she has worked on a variety of projects ranging from environmental education to creating a small school-museum. She is particularly interested in local history and museum studies.
Konstandina holds a four-year degree in Education and she is currently finishing her master's degree in Cultural Management.
Giota Gatsi
Giota is a teacher of foreign languages (French and Greek) in multicultural classes, and a human rights and all things intercultural teacher trainer.
Her main affiliation is with Aristotle University of Thessaloniki, where she has taught and/ or researched Greek as a foreign language courses for children, and trained foreign language teachers both face to face and online.
Other than that,  she directs the psychosocial support of unaccompanied minors in Greek refugee camps,  facilitates courses for multilingual children and other multilingual vulnerable groups, is a Doctors without Borders regular collaborator, and an examiner and assessor  for the DELF (French language exam).
Giota holds a four-year degree in French, postgraduate degrees in Multilingual education and linguistic policies and in Francophone Literature, and is pursuing a PhD in the Department of Linguistics and Didactics at Aristotle University of Thessaloniki. Her main research interests lie in plurilingualism and empowering migrant children identities.
Theano Adamopoulou
Theano is a certified tourist guide, archaeologist, and music performer.
She guides in Greek, English and French, and has taught history of art, Greek, aesthetic education, and recorder (woodwind musical instrument) in various organizations, including state and municipal centers and institutes in Greece, the Municipal Conservatory of Kalamata, the Collège de la Légion d'honneur, the Institut de Culture Musicale, and the Mini–Conservatoire in France. She has also worked at the Centre Pompidou in Paris, the Center of Adult Education of Messinia and the Technological Educational Institute of Peloponnese in Kalamata (Greece).
She holds a four-year degree in Archeology, a postgraduate degree (DEA) in Archaeology and History of Art by the Ecole Pratique des Hautes Etudes in Sorbonne, Paris (France), and various higher qualifications in recorder. Currently, she is a PhD candidate on a programme co-supervised by Greek and French universities.